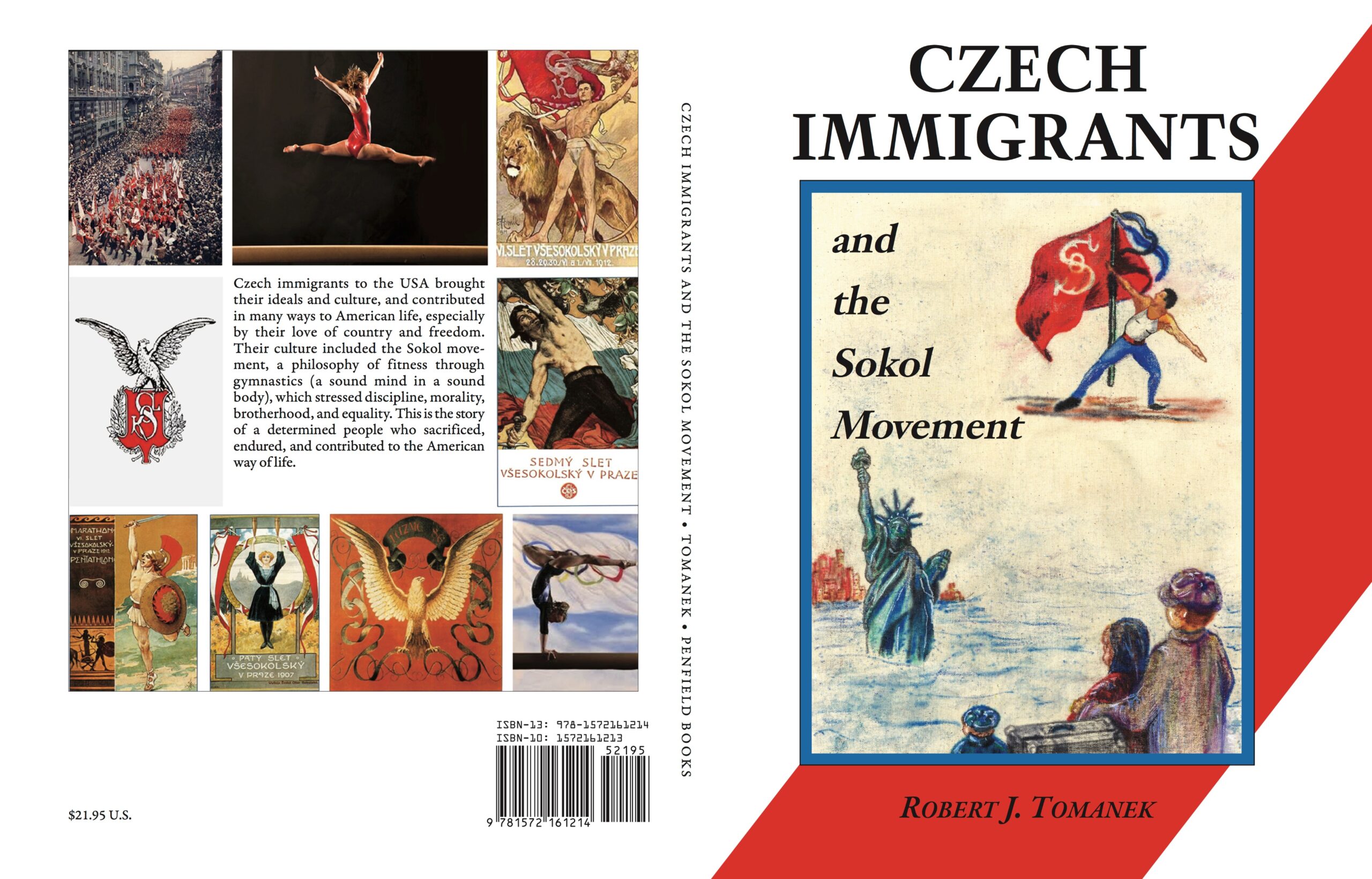 "The history of Sokol is the modern history of the Czech nation, and its long-lasting struggle for freedom and independence. I appreciate the work of Robert J. Tomanek, Ph.D. and consider Czech Immigrants and the Sokol Movement one of the best books in English ever written concerning Sokol. It is a necessary handbook for everyone interested in looking behind the scenes of the Czech social, cultural, and political life in the USA from the 19th century to the present." Martin Nekola, Ph.D., Historian, Researcher on American Czechs. Penfield Books:
penfield@penfieldbooks.com
, 800-728-9998 or National Czech & Slovak Museum & Library:
https://store.ncsml.org/product/czech-immigrants-and-the-sokol-movement/
, 319-362-8500.