Charles J. Vopička Czech Immigrant, US Ambassador Zoom Conference Power Point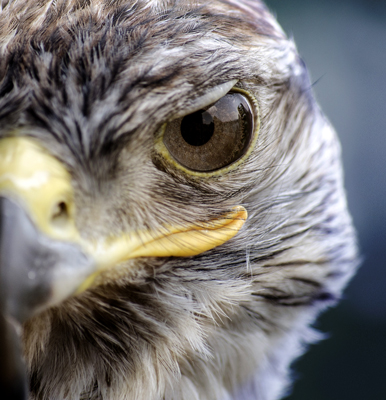 "Sharing the story of Sokol's contributions to gymnastics, culture and democracy"
Sokol Museum and Library (SML) is a non-profit (501c3) organization providing a virtual museum and library materials for educational, cultural and historic purposes.
Sokol (falcon): a gymnastic society founded in Prague in 1862 with the goal of utilizing a system of gymnastics training that would 1) develop sound minds in sound bodies, 2) motivate the Czech people to revive a personal and national consciousness and 3) enhance the concepts of democracy, brotherhood, equality, liberty and civic responsibility.
Sokol became international with many clubs in other Slavic countries, and notably in the US just three years after the first Sokol club was founded in Prague.
Sokol contributions: physical fitness, physical education, sport of gymnastics, and a center of Czech culture (theater, music, dance and libraries.